Willkommen, y'all! Families celebrate Texas-German heritage at Tomball German Festival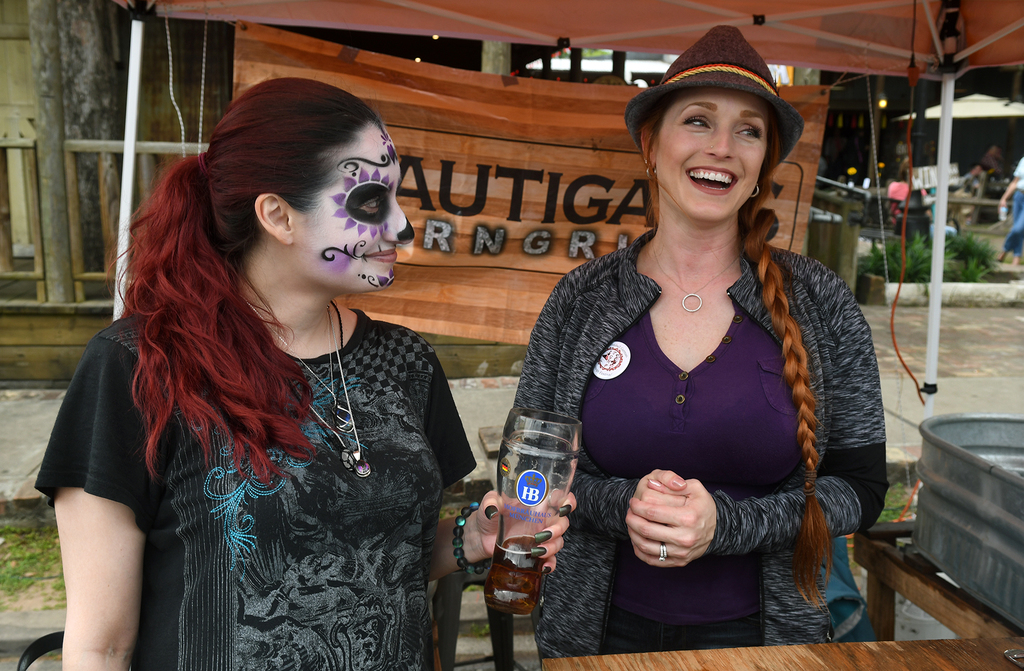 Spring festival season ushers in one of Texas' most unique festivals, the 2019 Tomball German Heritage Festival. The 19th annual festival celebrates the rich German heritage that influences Tomball.
The three-day event kicked off on Friday March 29 and ended Sunday in downtown Tomball.