At Wurstfest, Texans celebrate German culture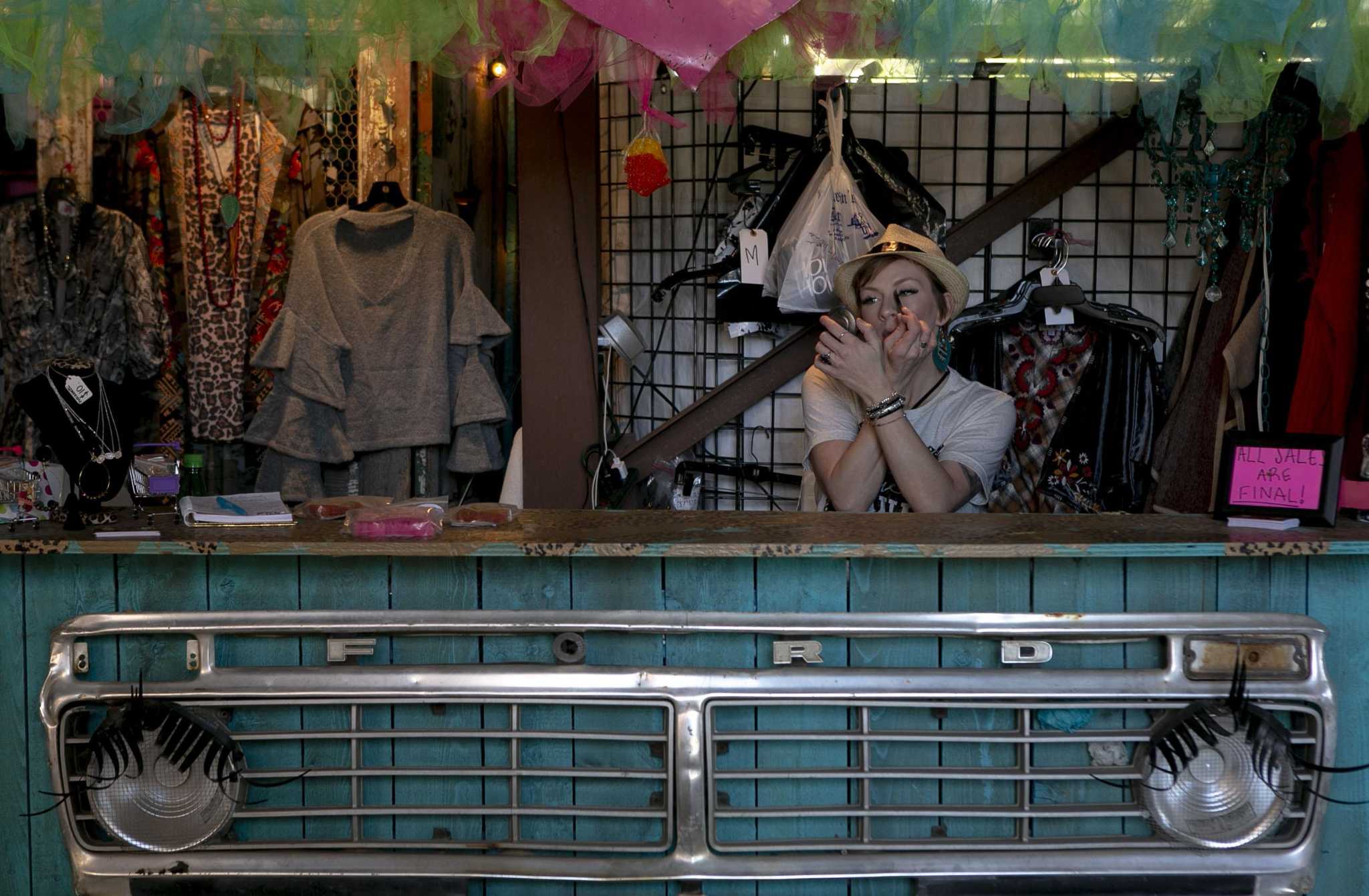 NEW BRAUNFELS – Amber Limerick danced to Bavarian music with her son, Ezra, 3, on her shoulders as she strolled Sunday afternoon along a wide pedestrian promenade between the Wursthalle and Das Grosse Zelt – the Big Tent .
It might as well have been a sunny fall day in Landstuhl rather than New Braunfels, a half-hour north of San Antonio, with a cool breeze picking up and thousands of people reveling in the spirit of traditional Germany. And the most traditional gave pride of place to men in lederhosen, suspenders and alpine hats and to women in dirndls.