Interest in German Volga Culture Declines Over Generations | Local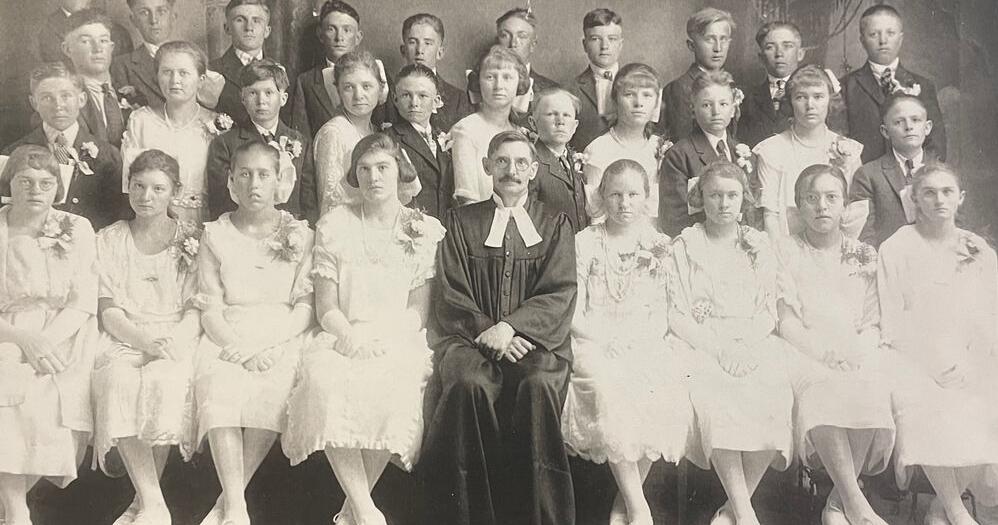 Robert Busch, a German descendant of the Volga whose grandparents moved to the area more than a century ago, said the morality instilled in his generation is very different from what people grow up with now.
Drugs are more prevalent in society, he said. People have less respect for their elders and their positions of authority. The family and religious values ​​adopted today are very different from those of his childhood in the 1930s and 1940s.
"For us old folks, in a lot of cases, it's heartbreaking," Busch said.
The importance of agriculture in society also changed, transforming the influence of the Volga Germans. At one point, almost half of the farms in Scotts Bluff County belonged to this group. Fewer people are farming than in decades past, and it has become exponentially more expensive.
"I started in 1959 on (80) acres. I was a farmer for three years and fed my family… 80 acres today wouldn't buy a loaf of bread, "Busch said.
In decades past, entire families worked on farms, with children as young as five to support their families. These days they have different things to work on.
Weddings have brought hundreds of people into great, multi-day affairs. Dutch hop groups came from Colorado to perform for dancers, singing Volga Germans. But somewhere along the way, what had once been a way of life has turned into an archaic tradition.