Interest in Volga German culture in Nebraska Panhandle wanes as generations pass | Story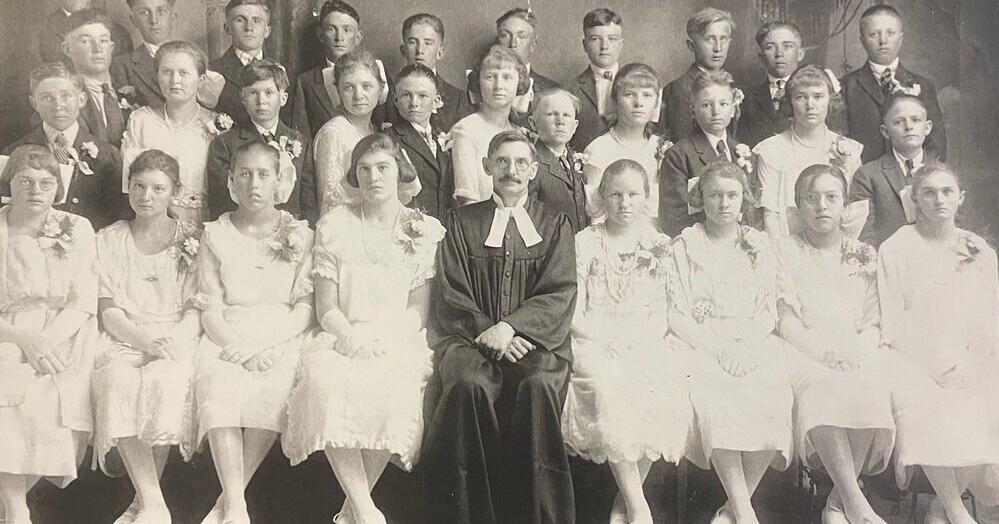 Only one of Nebraska's 93 counties is named after a woman — and its original county seat was also named after her.
Merrick County was created by the Nebraska Territorial Legislature in 1858, named for Elvira Merrick De Puy. Her husband, State Representative Henry De Puy of Dodge County, a future agent for the Pawnee Tribe at the Genoa Indian Agency, gave his wife's name to both the name of the county (Merrick) and its original seat of government (Elvira).
Although approved as the county seat by the legislature, the town of Elvira barely existed – if at all. By all accounts, this ghost (city) never materialized.
In his 1882 "History of the State of Nebraska", A. T. Andreas believed that no one knew where the county seat was even designated. That is to say, with the exception of a judge Martin, who cheekily noted: "Elvira was beautifully situated on a paper in the office of Dr. Henry, of Omaha, and supposed, by the happy proprietor corner lots, being about two miles southwest of the present town of Clark's, on the old military road."
This means that Elvira only existed on paper and not in reality. However, Andreas admits that it would have been almost impossible to direct people to a city that was not yet built, in an area not yet surveyed.
When county government was formally organized in 1864, Merrick County's first residents instead met at Lone Tree, which would later take the name Central City. It holds the courthouse to this day; everything that existed of Elvira, if any, is gone.
Merrick County's jagged, pointed triangle appeared on a recently installed headstone of Elvira Merrick in Detroit's Elmwood Cemetery. There she had been buried in an unmarked grave until the Merrick County Historical Museum and the Merrick Foundation raised funds to purchase and transport the marker that so honors the only woman a county in Nebraska will forever remember.