Missouri Life Releases Documentary Premiere Exploring Missouri's German Heritage | Entertainment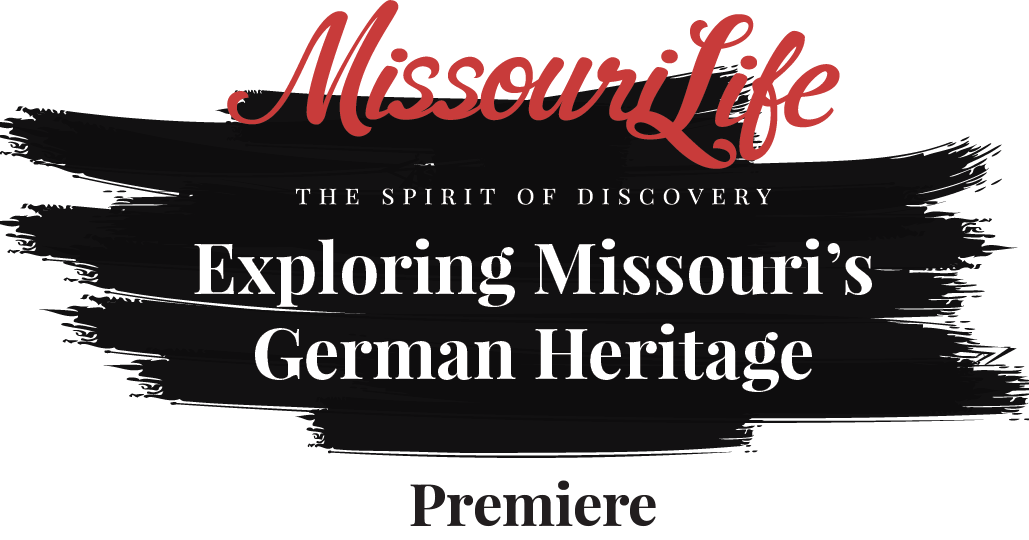 Missouri Life The media announce the premiere of Exploring Missouri's German Heritagea documentary produced by Missouri Life Media, at Stone Hill Winery on April 28.
"We look forward to hosting an exclusive evening of a four-course German dinner prepared by Stone Hill Winery and entertainment throughout the evening with this incredible documentary," said KateLynn Ketsenburg, Marketing and Events Coordinator for Missouri Life Media. The premiere will feature live commentary from Explore Missouri's German Heritage author and book publishers, producers, Emmy winner Missouri Life Television host Meredith Hoenes and members of the Missouri Humanities Council.
Exploring Missouri's German Heritage is a personal tour guide to Missouri's unique German heritage, based on the book by Missouri author Dr. W. Arthur Mehrhoff. The documentary includes rare archival material as well as places people can visit along the Missouri River. The documentary gives viewers a taste of German culture and its influence on Missouri's development: their core anti-slavery principles and support for the Union; their industrious work ethic and craftsmanship that have shaped much of our built environment; and a knack for fun that has sprouted an abundance of popular breweries, wineries, bandstands, and other treasured aspects of our culture.
Tickets include a special gift bag that includes two books, Little Germany on Missouri and Explore Missouri's German Heritage. The gift bag also includes Germany and Missouri themed goodies. Meet and mingle with author Arthur Mehrhoff; Meredith Hoenes, host of Missouri Life TV; Missouri Life founders Greg Wood and Danita Allen Wood; and Stone Hill owners Jon and Karen Held.
Missouri Life is a travel and lifestyle magazine that has more paid circulation than any other magazine in Missouri and also produces a three-time regional Emmy-winning television show in Central America, Missouri Life TV. For more information, visit MissouriLife.com.