German heritage prevalent in Illinois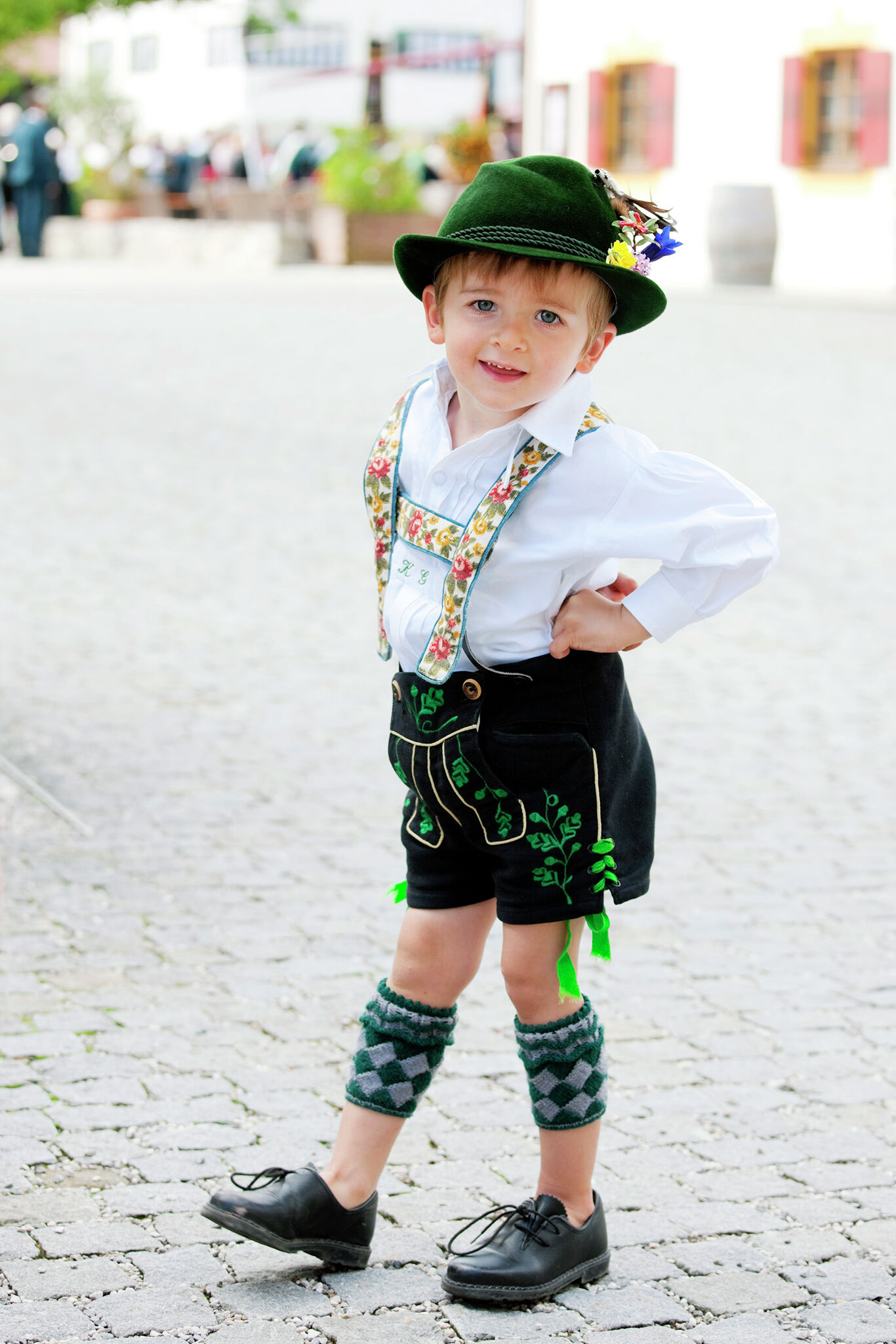 German American Day is celebrated every October 6, and in Illinois there are many reasons to celebrate.
German ancestry remains prevalent in Illinois, as it has for a century and a half. German-American strength helped shape Illinois history through a Civil War and two World Wars against the old country.