Christbaumfest Shows Cole Camp's German Legacy | Central Missouri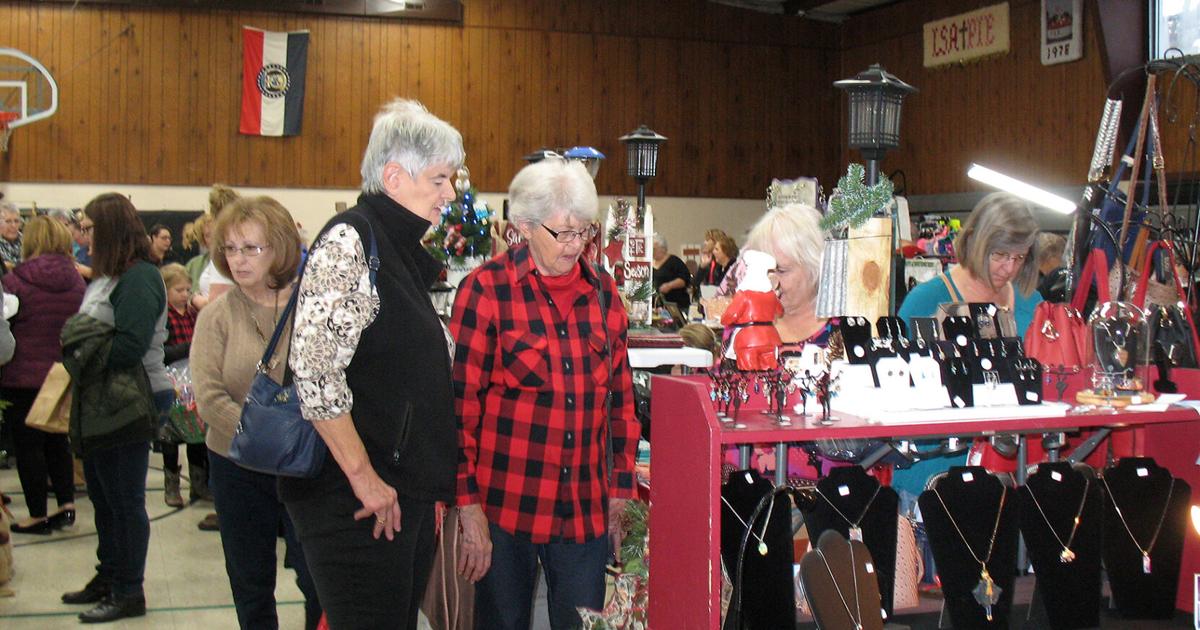 For over 20 years, the Town of Cole Camp has hosted Christbaumfestan annual Christmas festival that brings together over 50 vendors to meet the public's holiday shopping needs.
From leather to scarves and sweaters, Christbaumfest showcases homemade crafts like carpentry, jewelry and knives.
Christbaumfest committee member Bob Gare said people from across the state visit Cole Camp just for the festival.
"It attracts a lot of people, and I think most people are looking forward to it," he said.
"If you're looking for something that could have been crocheted, knitted or tattooed, you could definitely find it. Sometimes it can be personalized.
This year, Cole Camp officials plan to create a bigger Christmas atmosphere than usual. With Christmas trees, music, pictures of Santa Claus and Mrs. Claus, they hope to highlight more decorations and festive aspects.
Christbaumfest and Craft Show also emphasizes Cole Camp's culture as a German heritage town. During the event, Cole Camp also offers a lunch period which was started about 25 years ago by people of German descent.
Currently, the tradition is continued by the local school. During the lunch period, German dishes are offered such as noodles and homemade pie.
Christbaumfest will take place from 10 a.m. to 5 p.m. on November 19 and vendors will be located at LSA Auditorium and Jaycee Hall.